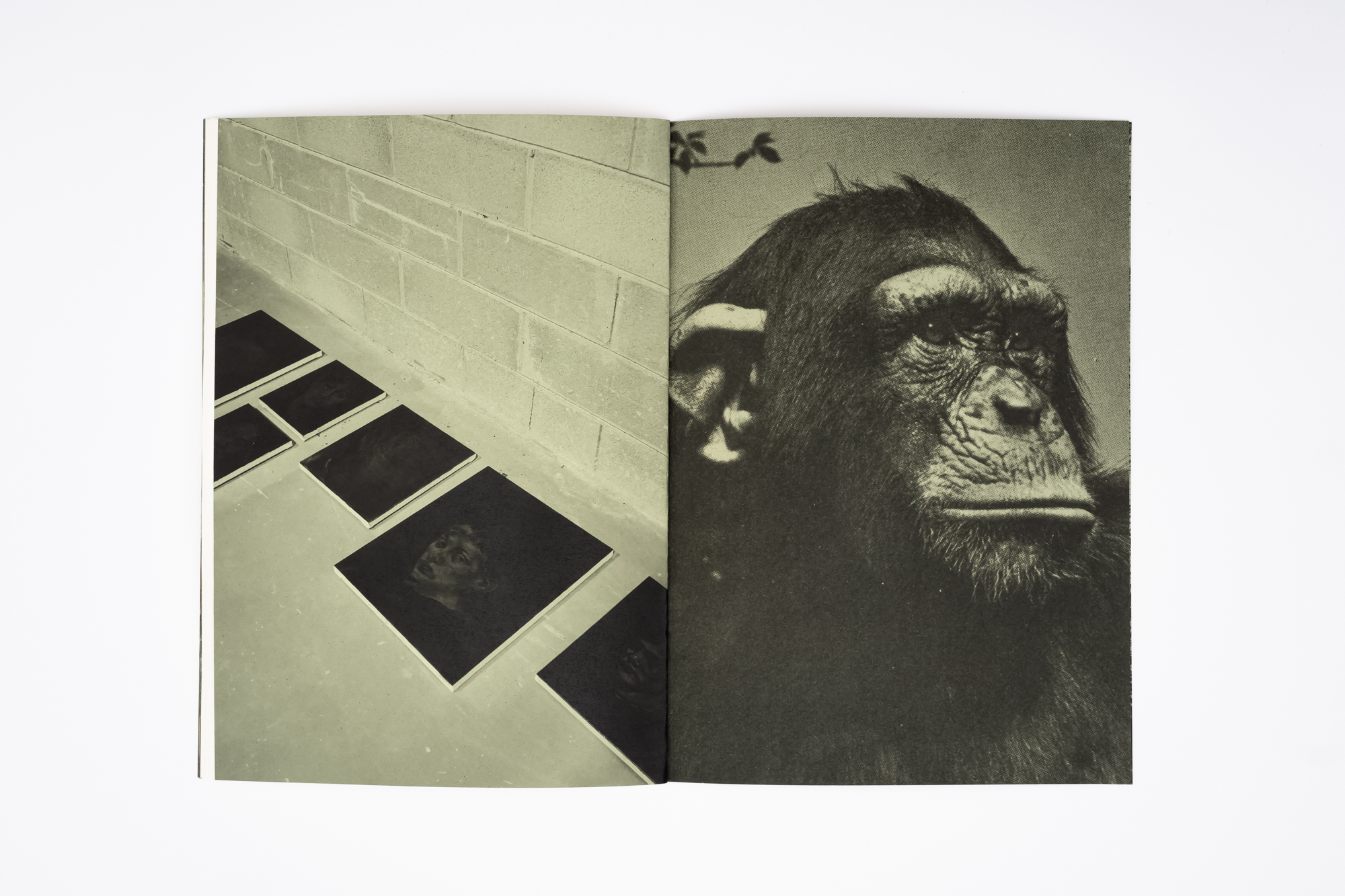 Everybody's Got Something to Hide Except Me and My Monkey
has been created on the occasion of the exhibition curated by Pier Paolo Scelsi e Francesca Mavaracchio in collaboration with Prof. Paolo Fraternali / DASL and Prof. Luca Reffo / Painting Course / Atelier 12 at Giudecca Art District, Venice, February, 2021
In collaboration with Venice Academy of Fine Arts, GAD, Legno & Legno Art Space.
Artists: Alessio Bertolo, Silvia Bruttomesso, Francesca Bullo, Francesca Carolo, Jiang Chenglin, Elena Della Sala, Giulia Gabellone, Francesco Lella, Alessandro Lassi, Ilaria Mantovani, Sara Manzan, Ilaria Miotto, Giuseppe Pernigotti, Cristina Pozzan, Beatrice Pescarolo, Giorgia Ragnacci, Fu Sen Yang Tingjun, Gianmarco Toma, Cinzia Tusini, Elia Vencato, Yin Xirui Shang Yuheng. Guest artist Dario Filippis for the edition.
Special thanks to: Prof. Riccardo Caldura, Director of the Venice Academy of Fine Arts and Laura Biocca, Elisamaria Covre, Cristoforo Lippi, Caterina Lippi, Daniele Fiori, Prof. Julia Landrichter, Valentina Gioia Levy,
Graffette.net
, Sofia Masci, Carlotta Rossitto.

Publisher: Départ Pour l'Image
Design: Départ Pour l'Image
Size. 165 x 235 cm
Pages: 40
Printing: Litogì, Milan, Italy
Edition of 100
2021
ISBN 978 88 944622 6 5